It's that time of the week once again! Top Ten Tuesday is a weekly meme hosted by The Broke and The Bookish and this week's topic is ten books for readers who like an specific genre/book/movie or whatever floats your boat. I decided on Fantasy because I do love Fantasy and I want you all to love it as well!
1. The Magician's Guild by Trudi Canavan
2. Eragon by Christopher Paolini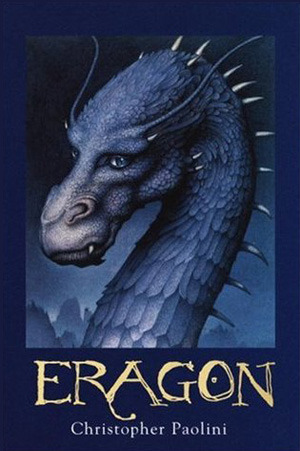 3. A Darker Shade of Magic by V.E. Schwab
4. Game of Thrones by George R.R Martin (Obviously.)
5. Digital Fortress by Dan Brown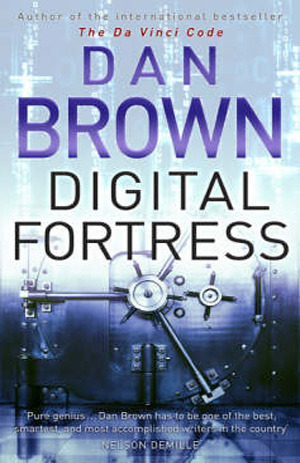 6. The Name of the Wind by Patrick Rothfuss (GO READ THIS NOW)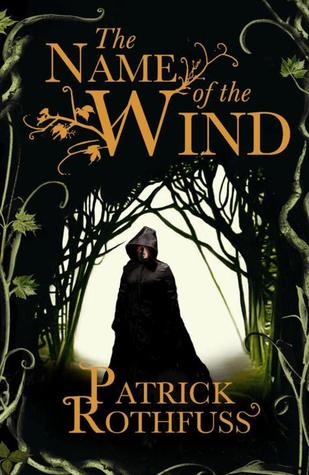 7. Eon by Alison Goodman (I've recommended it before on my blog but seriously, it's damn good!)
8. The Witching Hour by Anne Rice
9. Duma Key by Stephen King (BRILLIANT)
10. Sea of Shadows by Kelley Armstrong
You can find me on Facebook, Twitter, Instagram, GoodReads and BlogLovin'!