Hey y'all! Top Ten Tuesday is a weekly meme hosted by The Broke and The Bookish and this week's topic is Ten Books I Will Probably Never Read.These books are probably books I found interesting a few years ago and bough but never read, or just recs that I added to my wishlist but never purchased. Let's get into them!
1.Lair of Dreams by Libba Bray. I read the first one in the series and kind of hated it. I was going to give this one a shot but they did a horrible cover change so NOPE!
2. Interview With The Vampire by Anne Rice
3. Dark Rites by Jeremy Jordan King
4. Heroes Die by Matthew Woodring Stover. I actually really want to read this one but I can't find it anywhere!
5. Valley of the Dolls by Jacqueline Susann
6. The Kingdom Within by Samantha Gillespie
7. American Sniper by Chris Kyle
8. The Frenchman by Lesley Young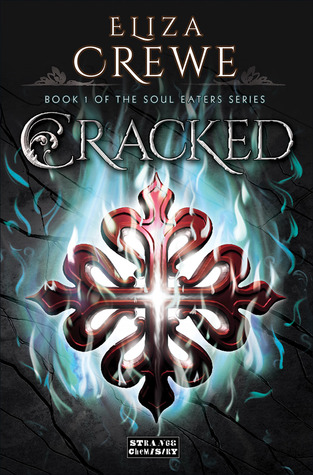 9. Cracked by Eliza Crewe
10. My Friend Leonard by James Frey
What are some books you are never going to read?
Follow me on Twitter @thebookishgod and follow my blog on BlogLovin'!