Top Ten Tuesday was created by The Broke and the Bookish in June of 2010 and was moved to That Artsy Reader Girl in January of 2018. It was born of a love of lists, a love of books, and a desire to bring bookish friends together.
Oh, hi! As you might have noticed from the title, the theme for my post could not be any farther from this week's official topic. Now, I am not a huge romance kind of person. I'll give romance a pass if it's m/m (I'm a very gay person too) but I've never really looked forward to reading the romance in a book. There are a few exceptions, sure, but that's for another post.
Yesterday, V.E. Schwab tweeted a picture that made my brain light up with ideas for today's post. I was already dreading having to think about TEN favourite couples when I probably just have three. At most.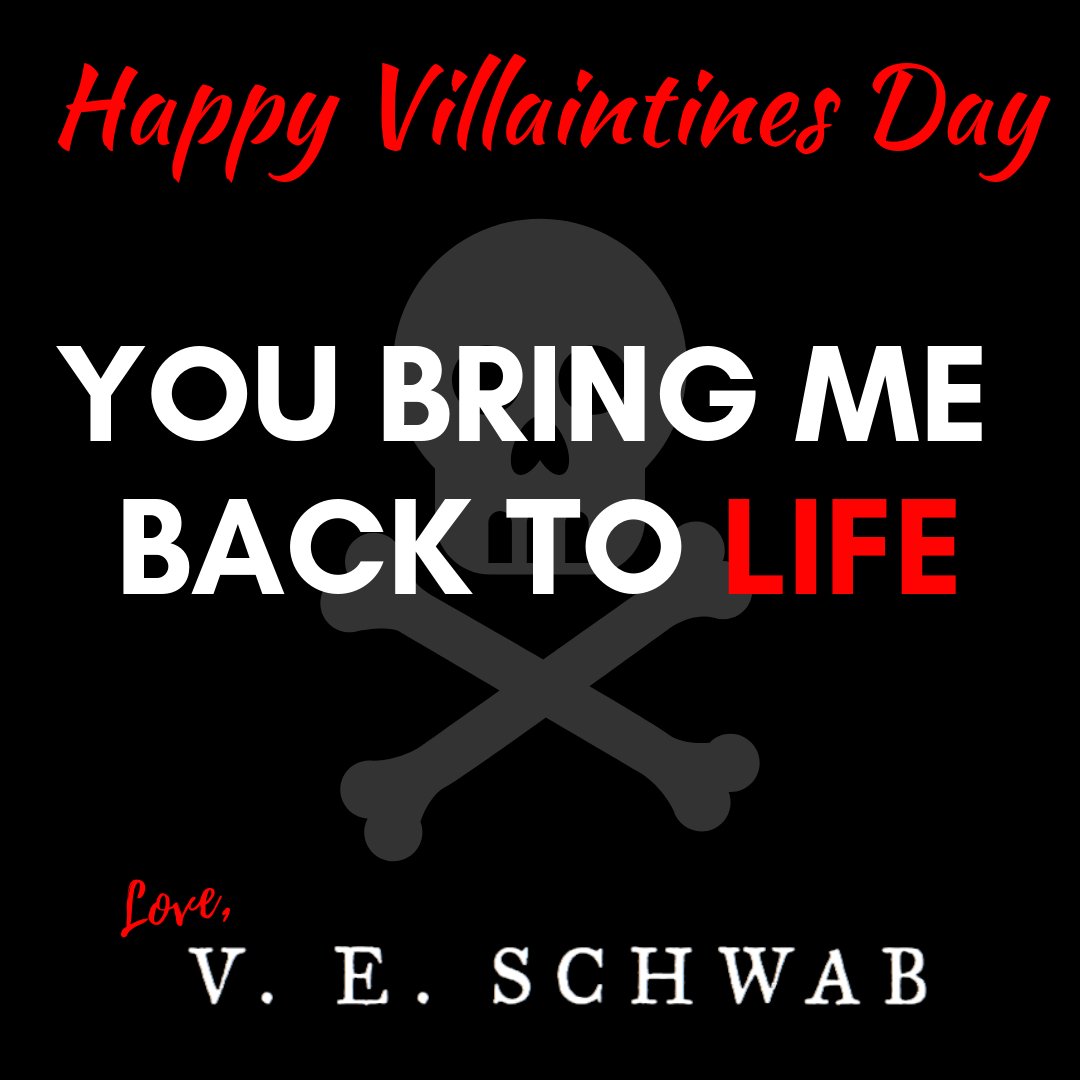 As you might understand, I had no other choice than to give this week's topic a little twist and do it Schwab's style! Here are my 10 favourite villains ever:
1.The Darkling from The Grishaverse Trilogy by Leigh Bardugo
2. Ursula from The Little Mermaid
3. Queen Levana from The Lunar Chronicles by Marissa Meyer
4. Bellatrix Lestrange from Harry Potter by J.K. Rowling
5. Athos and Astrid Dane from A Darker Shade of Magic by V.E. Schwab
6. Holland Vosijk from A Darker Shade of Magic by V.E. Schwab
7. Marcus from Half Bad by Sally Green
8. Baz from Carry On by Rainbow Rowell (Yes, I'm mentioning him because it's an opportunity)
9. Evil Queen/Regina from Once Upon a Time
10. Maleficent from Sleeping Beauty
Tell me some of your favourite villains in the comments down below!